Shizuka Matsubara
AKA Sailor UZ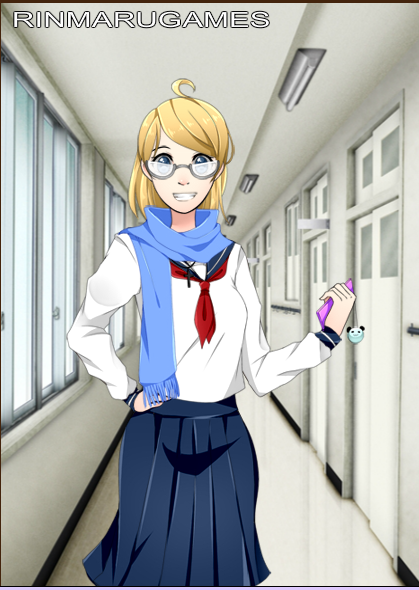 | | |
| --- | --- |
| Title | Shizuka Matsubara/ Sailor UZ |
| Nickname | Xuka |
| Fullname | Shizuka Matsubara |
| Real Name | {{{realname}}} |
| Other Name | {{{Other Name}}} |
| Gender | Female |
| Age | 16 |
| Birthdate | October 9 |
| Height | {{{Height}}} |
Professional Status
| | |
| --- | --- |
| Nationality | Japanese |
| Birthplace | {{{born in}}} |
| Debut Place | Silver Sailor |
| Current Place | {{{now in}}} |
| Race | {{{race}}} |
| Occupation | Schoolgirl |
| Speciality | Fun. That's all. |
| Hobby | Surfing the internet |
| Language | Japanese and English, duh! (cant even Bonjours) |
| Team | unalligned |
Transformation & Powers
| | |
| --- | --- |
| Current Henshin | {{{current ego}}} |
| Other Henshin | {{{other transformation}}} |
| Special Henshin | {{{special}}} |
| Powers | Luminite |
Relatives
Brother
N/A
Sister
N/A
Mother
Melinoe

Mrs.Matsubara (Motherly Figure)

Father
Mr.Matsubara (Fatherly Figure)
Team-mates
{{{team-mates}}}
Others
{{{others}}}
Shizuka Matsubara is an OC by Sunshine Productions. She is the secret identity of Sailor UZ.
Backstory
Edit
She was known as Melinoe's single daughter (meaning she's Hades and Persephone's granddaughter). When she was about 5, her mother accidentally put her somewhere around underworld, so she was then found by a nymph, and sent to Earth.
MORE INFO COMING SOON
Ad blocker interference detected!
Wikia is a free-to-use site that makes money from advertising. We have a modified experience for viewers using ad blockers

Wikia is not accessible if you've made further modifications. Remove the custom ad blocker rule(s) and the page will load as expected.